You've got the songs, we've got the gear. We're here to help bring your vision to life using professional equipment, quality instruments, and top-notch engineering in a fun and creative environment.
Already have songs recorded? Send in your tracks! You've worked hard on your music and a great mix will add depth, clarity and punch, giving your songs the impact they deserve.
Sometimes a track needs a little bit of work before it's ready to mix. We'll get your drums in time, vocals in tune and clean up whatever else may need it, making sure the song grooves and every element is working together, both rhythmically and harmonically.
Need help with arrangements or instrumentation? We offer full song production and can provide session musicians to accommodate most styles.
Your songs have been recorded and mixed to perfection and it's time to get them ready to release into the world! Give your tracks punch and loudness and prepare them to be delivered at the proper levels for streaming, download or vinyl release.
Show the world what you're really made of! Stunning live video packages are available through our partnership with EnLightning Media.
Check out our showcase of recording samples and video clips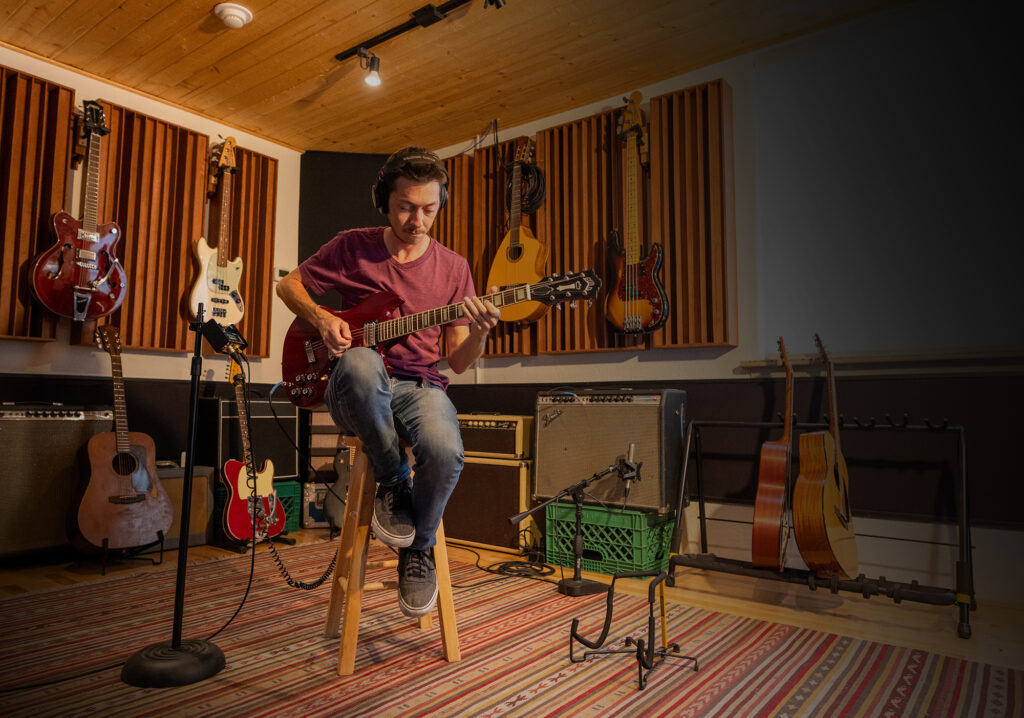 Located in beautiful, historic downtown Prescott, Raven Sound Studio is northern Arizona's top recording facility. Offering 3 tracking rooms, the best of both analog and digital recording technology, quality instruments and a fun, creative atmosphere, we've got everything you need to make a great record!
From our console, monitors, outboard gear, mics, and instruments, we provide performance-driven equipment to help you get the sounds you want from your recording!
About Prescott
Prescott, Arizona is a beautiful, high-desert mountain town with lots to offer! Plenty of hiking and outdoor recreation just minutes away. Great restaurants, hotels, shopping and historic bars all within walking distance from the studio means you're never far from the things that you need!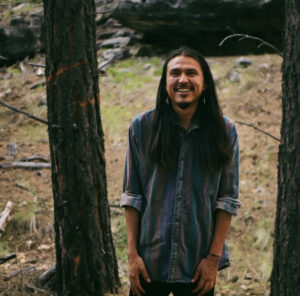 "I recorded Earth Surface People's 'Juniper' EP with Dylan at this studio. He was professional and open to suggestions when it came to engineering the sound and mixing. I was very pleased with the equipment available at the studio and the care that Dylan has put into his studio and his process. I will work with Dylan again."
Dakota Y. (Earth Surface People)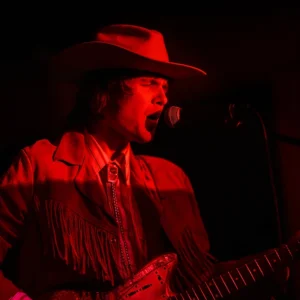 "Raven Sounds is absolutely one of the best studios in the west! Ridiculously nice gear, Dylan is a master of his craft, super chill & easy to work with! Highly Recommended for any band that wants world-class sound & the best vibe!"
Ben L. (Sci-Fi Country)
"Just recently recorded an album here at Raven and, my god, it came out so great. I've said it over and over again, Dylan Ludwig is an absolute genius. I went in with incredibly high expectations and to say they were exceeded is an understatement. Dylan's ear, insight and instincts are absolutely impeccable. Add to that just the sound of it, everything came out FAR better than I was hoping for and I cannot get over how great this thing turned out. 10 out of 5 stars."
Nick C.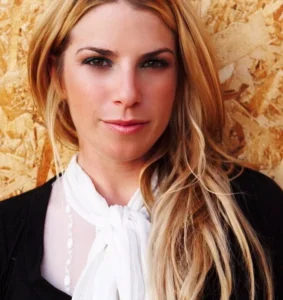 "There are not enough positive words in the dictionary to describe the professionalism, talents, and capabilities of this studio and Dylan (who runs it). I am a professional singer, songwriter, and session singer/voice over artist for tv and film. I have brought every kind of project you can imagine to Dylan and he has ALWAYS knocked it out of the park…..I recommend Dylan and Raven Sound Studio to everyone and will continue to!"
"Dylan Ludwig is a great musical mind. He is a thorough student and genuine lover of music. I've recorded a few projects with Dylan, including a full length LP, and his contributions were immeasurable and invigorating. I will always cherish the time and work we put in and look forward to working with Dylan and Raven through the years."
Brandon Decker (decker.)
We provide performance-driven equipment to help you get the sounds you want from your recording!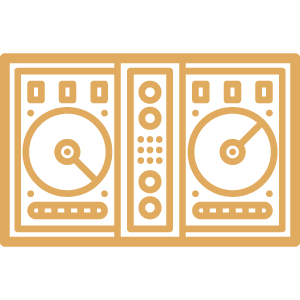 Console / DAW
Your Subtitle Goes Here
Digidesign C|24 Control Surface 

Avid 16 channel HD I/O (2)

ProTools 12 HD Native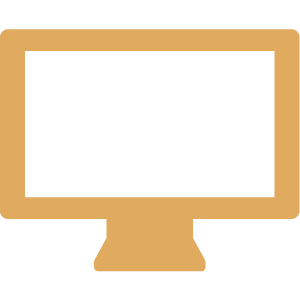 Monitors
Your Subtitle Goes Here
Genelec 1031A

Yamaha MSP7

KRK Rokit 6

KRK Rokit 8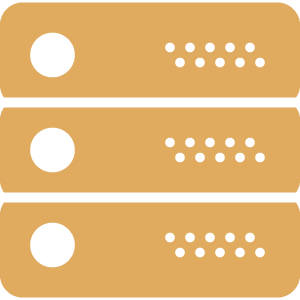 Outboard
Your Subtitle Goes Here
Tonelux MP5A Mic Pre (4)

Tonelux TX5C Compressor (4)

Tonelux EQP5 Equalizer (4)

Joe Meek PreQ Mic Pre (4)

Joe Meek MeC Compressor (4)

Joe Meek meQ Equalizer (4)

Vintech Dual 72 2 Channel Mic Pre

Focusrite ISA 828 8 Channel Mic Preamp

Warm Audio EQP-WA Tube Equalizer (2)

Warm Audio WA76 Limiting Amplifier (2)

Warm Audio WA-2A Leveling Amplifier (2)

DBX 160A Compressor (4)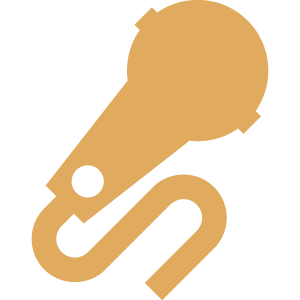 Microphones
Your Subtitle Goes Here
Mojave MA-200 Tube (2)

Royer R-121 Ribbon (2)

Neumann TLM-103 (2)

AKG C414 (2)

Blue Baby Bottle (2)

AKG C451 (4)

Sennheiser MD421 (4)

Shure SM57 (4)

Shure SM58 (4)

Shure SM7b (1)

Shure Beta 52 (1)

Electrovoice RE20 (1)

Avantone Stereo Condenser (1)

Audio-Technica 4041 Condenser (2)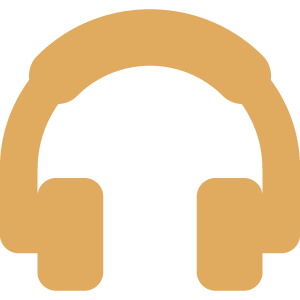 Headphones
Your Subtitle Goes Here
Sony MDR7506 (6)

Shure SRH440 (2)

Vic Firth Drum Iso Headphones (1)

Behringer Powerplay 16 Channel Personal Headphone Mixer (6)

Furman Hr-2 Headphone Volume/Distribution Box (5)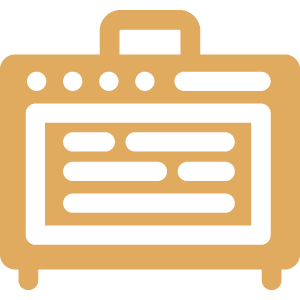 Amps
Your Subtitle Goes Here
1950's Rickenbacker M-8E

1967 Fender Twin Reverb "Blackfaced"

1969 Fender Super Bassman

Ampeg B-100R Bass Amp

Bogner Line 6 Spider Valve 212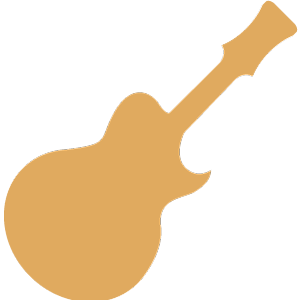 Instruments
Your Subtitle Goes Here
Nord Electro Stage 2 EX Keyboard

C&C Big Beat Drums (22″, 16″, 13″)

Vintage Ludwig 14″x6.5″ Supraphonic Snare

Vintage Ludwig Acrolite Snare

24″ Zildjian K Series Light Ride Cymbal

18″ Zildjian K Series Dark Crash

14″ Zildjian New Beat Hi-Hats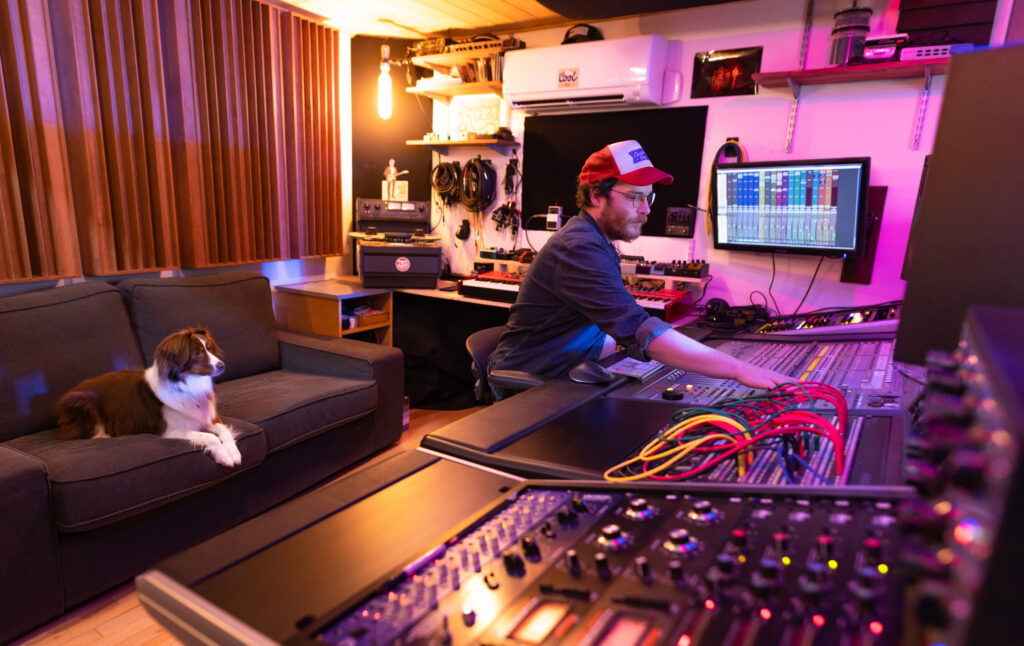 Dylan Ludwig
Studio Manager / Head Engineer
My name is Dylan Ludwig. I've been playing music since age 9 and recording ever since I got my first cassette deck back in high school. I've played in and fronted various bands as well as my own solo projects. I love making records and working on all types of music. There is nothing better to me than being in the studio and creating a piece of art  to share with the world. If I was given the opportunity to work with you I would treat your music with the utmost care and do everything I can to bring your vision to life!
Artists I've worked with include: The Blank Tapes, Decker, Ponderosa Grove, Candace Devine, Ben Dickey, Matt Hopper, Earth Surface People, Sci-Fi Country and Reed Turchi. 
Our largest space, The Stage, is perfect for bigger groups and live tracking everyone together in the same room. Wood floors, stone walls and 18ft ceilings give this space a completely unique sound. Plenty of natural reverb to give your recordings beautiful space and depth whether tracking live in the room, or using it as an echo chamber. With 40 direct lines back to the control room, we can accommodate most projects, large or small!
Our main recording room is always set up to record vocals, guitars and most other instruments at a moment's notice making it a breeze to switch between the different stages of making a record. Wood floors, ceiling and diffusers give this room both a natural feel and sound.
Our drum "loft", located directly above the main recording room is home to our C&C Big Beat house kit which is usually mic'd up and ready to go. Wood floors, stone and plaster walls and a vaulted ceiling create a nice, diffused small room sound with the option of opening up the doors to the hallways for even bigger sonic options.
The Control Room is centered around the AVID C|24 Control surface, a pair of Genelec 1031A monitors, 32 channels of digital I/O and a variety of analog outboard processing from Tonelux, Focusrite, Warm Audio, Vintech and more. Plenty of natural sunlight creates a warm and inviting atmosphere for listening back to that perfect take!